Home
Our experience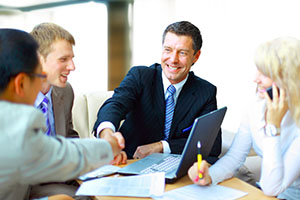 We are your partner in the area of LEDs and LED solutions. With our LED measurement laboratory, we examine technical data and carry out extensive tests. Even so, we achieve excellence and recommend the most durable, most efficient and brightest products at any time without having to refer to the partly arbitrary data from manufacturers.

All the light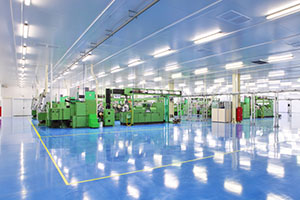 Expertise and innovation in all areas of the lighting industry are at first place in our corporate philosophy. This is complemented by a wide range and a high quality standard.

Our vision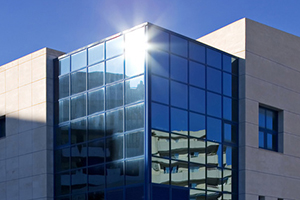 is to contribute through the development, production and distribution of high quality and innovative LED lighting technology and with the full consideration of light-technical security requirements for a sustainable reduction in global environmental impact and to a worldwide increase in the cost-benefit situation for the lighting operator .

We look forward to you:

ActivLED Wiedel und Münch GbR
Ernts-Dreefs-Str. 15
96364 Marktrodach / Germany